I am a 3rd year Ph.D. student in FPGA/Parallel Computing Lab at University of Southern California, advised by Prof. Prasanna. I'm interested in Graph Neural Networks (GNNs), hardware accelerators, and heterogeneous computing. I have done projects in both FPGA and ASIC, details can be found in the project section of this page or on my GitHub.
In addition to research interests, I'm also interested in video editing and photography. Check out my vlogs and photos.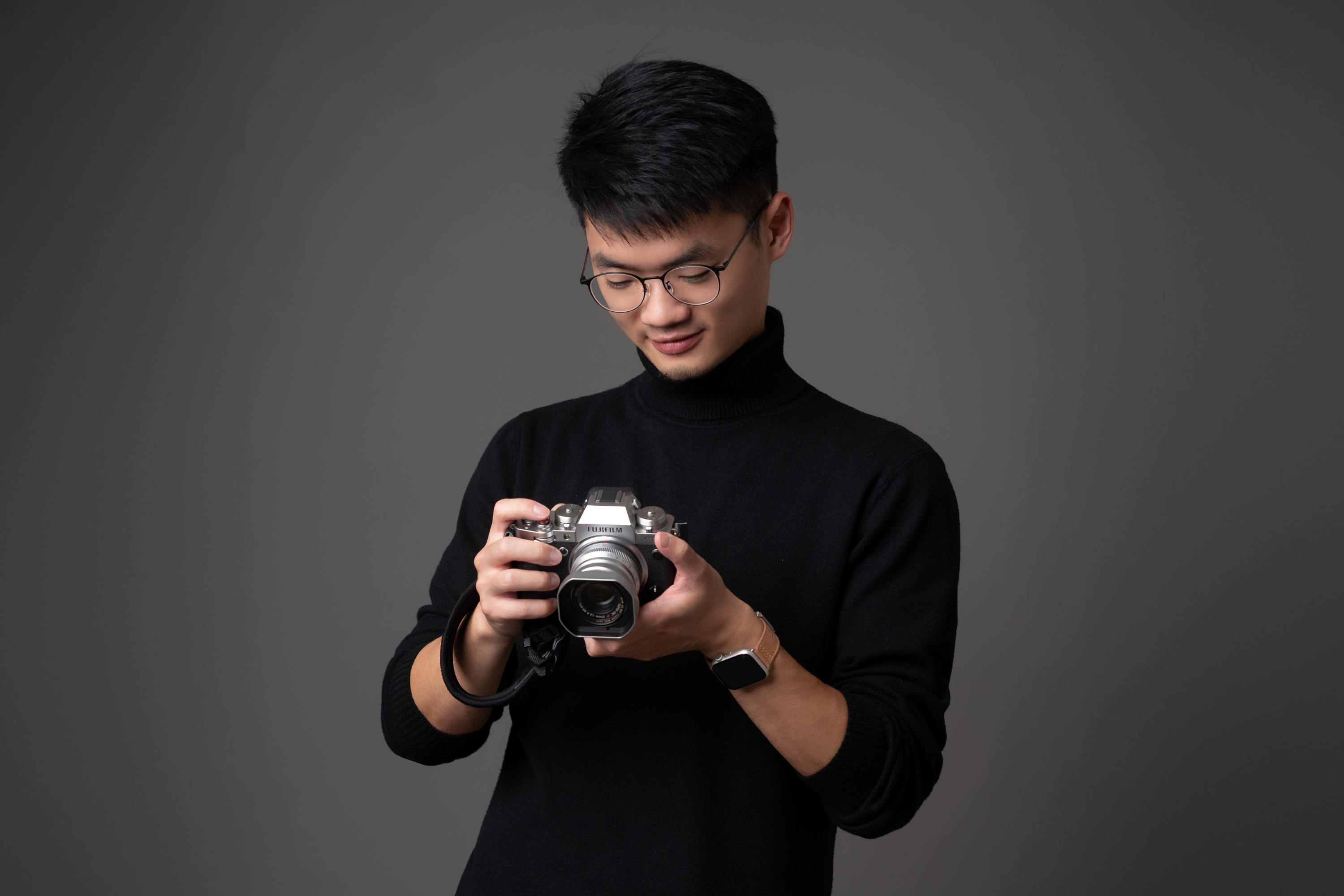 I finished my undergraduate study in National Taiwan University (NTU), majored in electrical engineering. I was also an Electrical Engineering Intern at Hewlett-Packard (HP), Taipei.
Latest News
Sep 14, 2022: Our work on GNN training acceleration on CPU+Multi-FPGA platform has been accepted to CARLA 2022.
Nov 23, 2021: Our work HP-GNN has been accepted to ACM FPGA 2022.