I am a 4th year Ph.D. student in FPGA/Parallel Computing Lab at University of Southern California, advised by Prof. Prasanna. I'm interested in Graph Neural Networks, Hardware Accelerators/HPC, and Heterogeneous Computing. I have published several papers in HPC-, ASIC-, and FPGA-related conferences in the past three years. Please refer to the publication page for more details.
I completed my undergraduate study in National Taiwan University (NTU), majored in Electrical Engineering. I was also an Electrical Engineering Intern at Hewlett-Packard (HP), Taipei. During my one-year internship, I patented my work as first author.
In addition to research interests, I'm also into video editing and photography. Check out my vlogs and photos.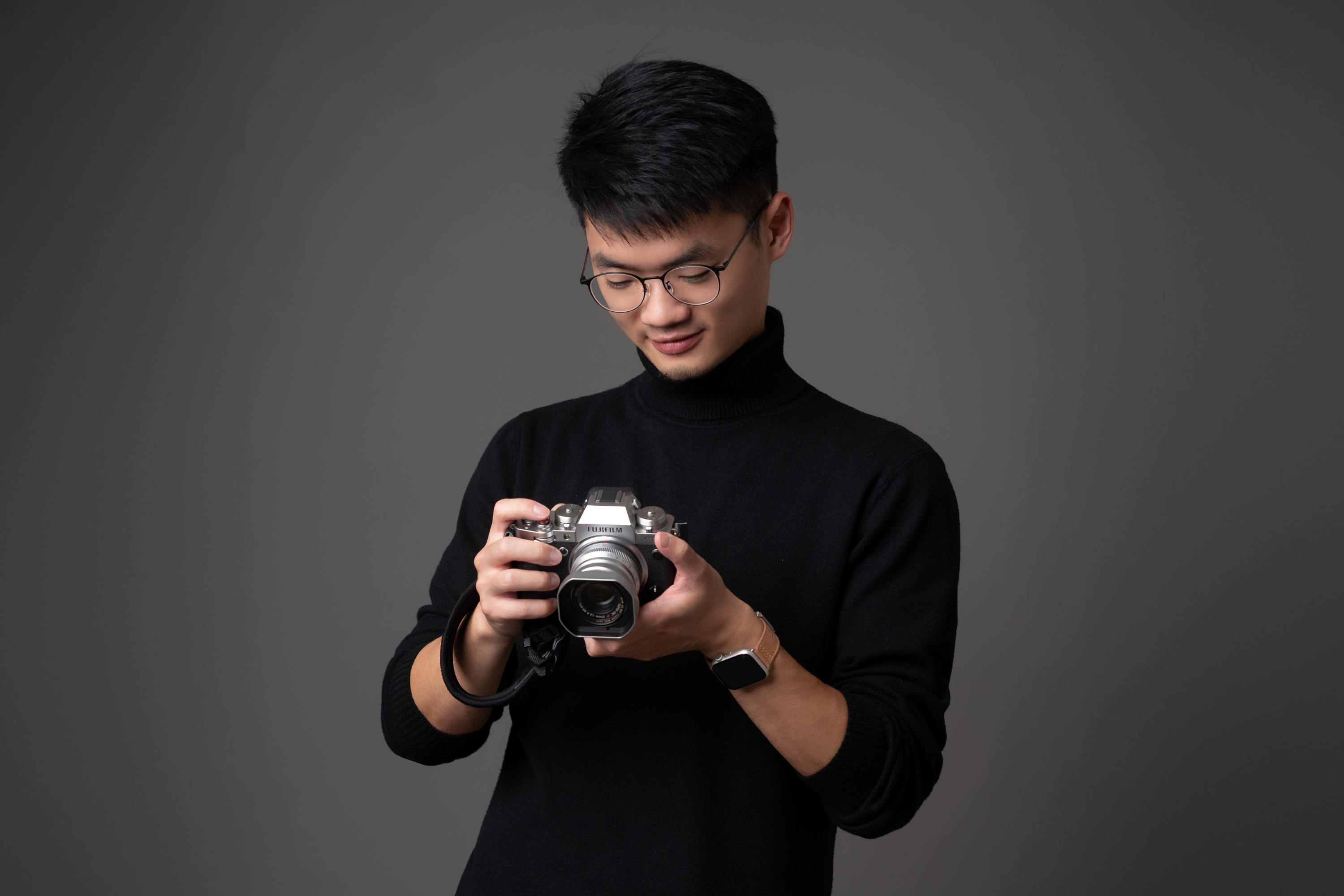 Latest News
Jan 10, 2022: I will be serving as the Registration Chair in IEEE FCCM 2023, see you in LA.
Dec 18, 2022: Our work HyScale-GNN has been accepted to IPDPS 2023 during the first round decesion (~10% acceptance rate)!
Nov 23, 2021: Our work HP-GNN has been accepted to ACM FPGA 2022.